Connect with a Helpful Lender

Get a Loan Today for a Better Tomorrow
Data

protected

2048

bit secured

SSL

security
Our Main Advantages
Connect with
a Helpful Lender

We promise to connect you with a reputable lender. We made the process as straightforward as possible. There's no need to visit hundreds of websites and fill in numerous forms.

Speed is the Key

In case you have any queries related to a loan inquiry, approval, funded loan, payments, or anything else related to a specific loan, please contact the lender/lending partner directly. You should already have the lender's or lending partner's contact information if you obtained a loan from them!

You Deserve Privacy

We understand that taking out a personal loan is your private matter! People might need money for a variety of reasons, such as car repairs, emergency medical fees, an annual family vacation, or general home improvements.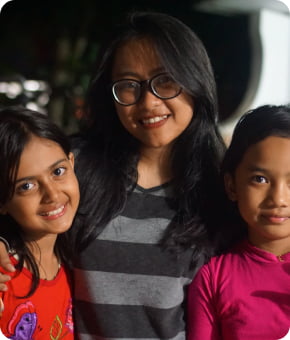 Get a Loan Today
for a Better Tomorrow
We know that finding the right lender is important to you, and we have made it our commitment to connect you with one. We also recognize how frustrating numerous paperwork and website visits can be, so we've streamlined the process. Lastly, we understand that a personal loan is a private matter--you may need money for reasons ranging from an unplanned car repair bill to finally taking that dream vacation. Whatever your reason, large or small, we are here to help you find exactly what you're looking for in seconds
Get Started